Some characters could be spotted periodically around Fenith Island, or according to the main story's plot, into various area. Every of them could have a description on this page.
Old General Store's customer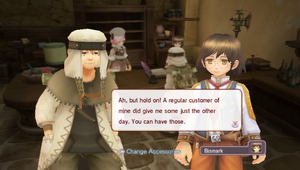 The three sisters inn's bully
Recurrent traveler
Goblin Captain
Tallyn the Arch Dragon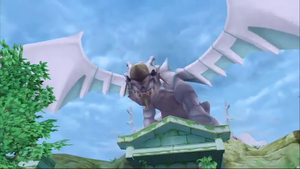 This article is a disambiguation page - a list of articles with the same name.
 

Characters

Protagonist

Bachelorettes

Bachelors

Villagers

Guests
 

Locations

Element Shrines

Seasons Island (Farming)

Temporary Island

Permanent Area
Ad blocker interference detected!
Wikia is a free-to-use site that makes money from advertising. We have a modified experience for viewers using ad blockers

Wikia is not accessible if you've made further modifications. Remove the custom ad blocker rule(s) and the page will load as expected.